An Annual Kid-Centric Festival
Built By SSM Cardinal Glennon Children's Medical Center and American Eagle Credit Union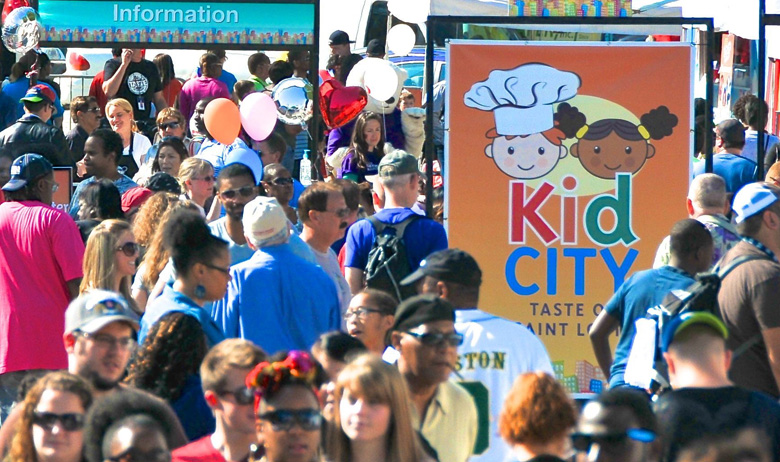 This event featured amazing, interactive activities for kids of all ages including, but not limited to:
An interactive Kids Hospital ER (SSM Cardinal Glennon)
Kid's Credit Union (American Eagle Credit Union)
Ready, Set, Recycle! Informing kids and adults about what can and can't be recycled and how we can better care for our planet
Team Umizoomi with math-centric activities
Life on the Farm event with farm-themed games, cow milking, and your favorite Prairie Farm products!
Safety Fair (MoDOT and Midas), featuring an interactive presentation about helmet safety, car seat and seatbelt station, driving & cycling safety information

Wild Marketing & Media provided Event management services including concept creation, logistics planning, and event launch as well as an organized a multi-faceted ad campaign.