Take a gander at a few of our successful events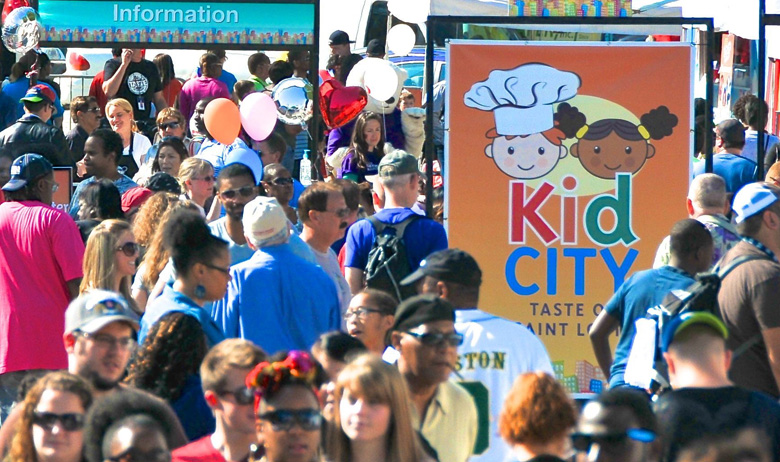 Events are a powerful way for your business or organization to connect with people and increase visibility. The right kind of event, planned and executed with vision and attention to detail, can accomplish a variety of desired effects. Wild Marketing & Media works closely with clients to ensure their event goals are clearly understood.
With your goals in mind, we'll collaborate with you to craft, market, and host an unforgettable event. We've helped create a wide variety of events, including symposiums, fundraising galas, conventions, online auctions, and health fairs, just to name a few. And we're happy to break the mold! If you have a new kind of event in mind, something uniquely-planned for your specific needs, we won't hesitate to innovate with you to get it done.